Advanced Skin Treatments
Beautiful skin for a lifetime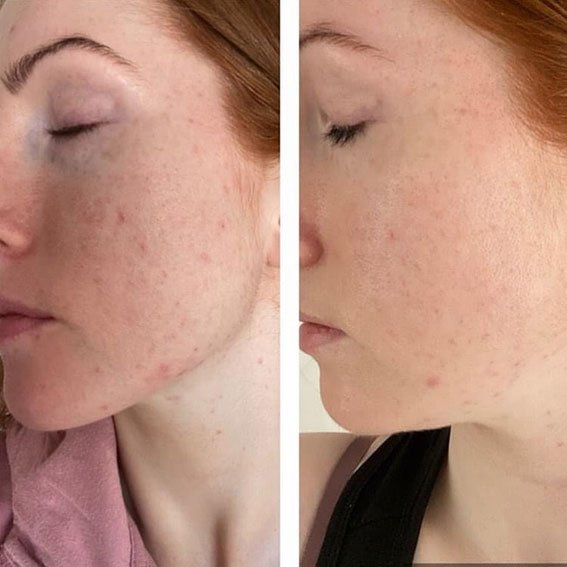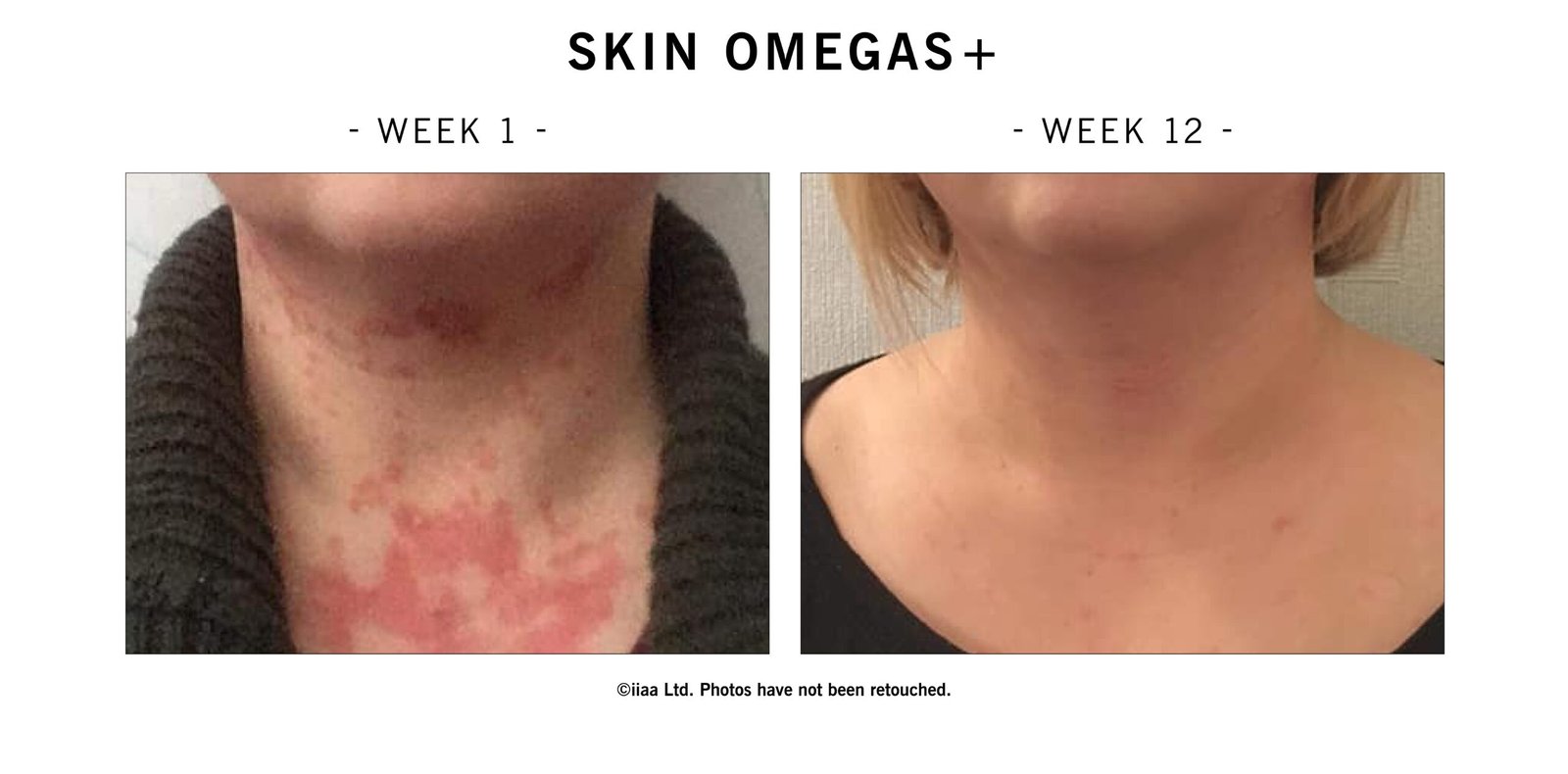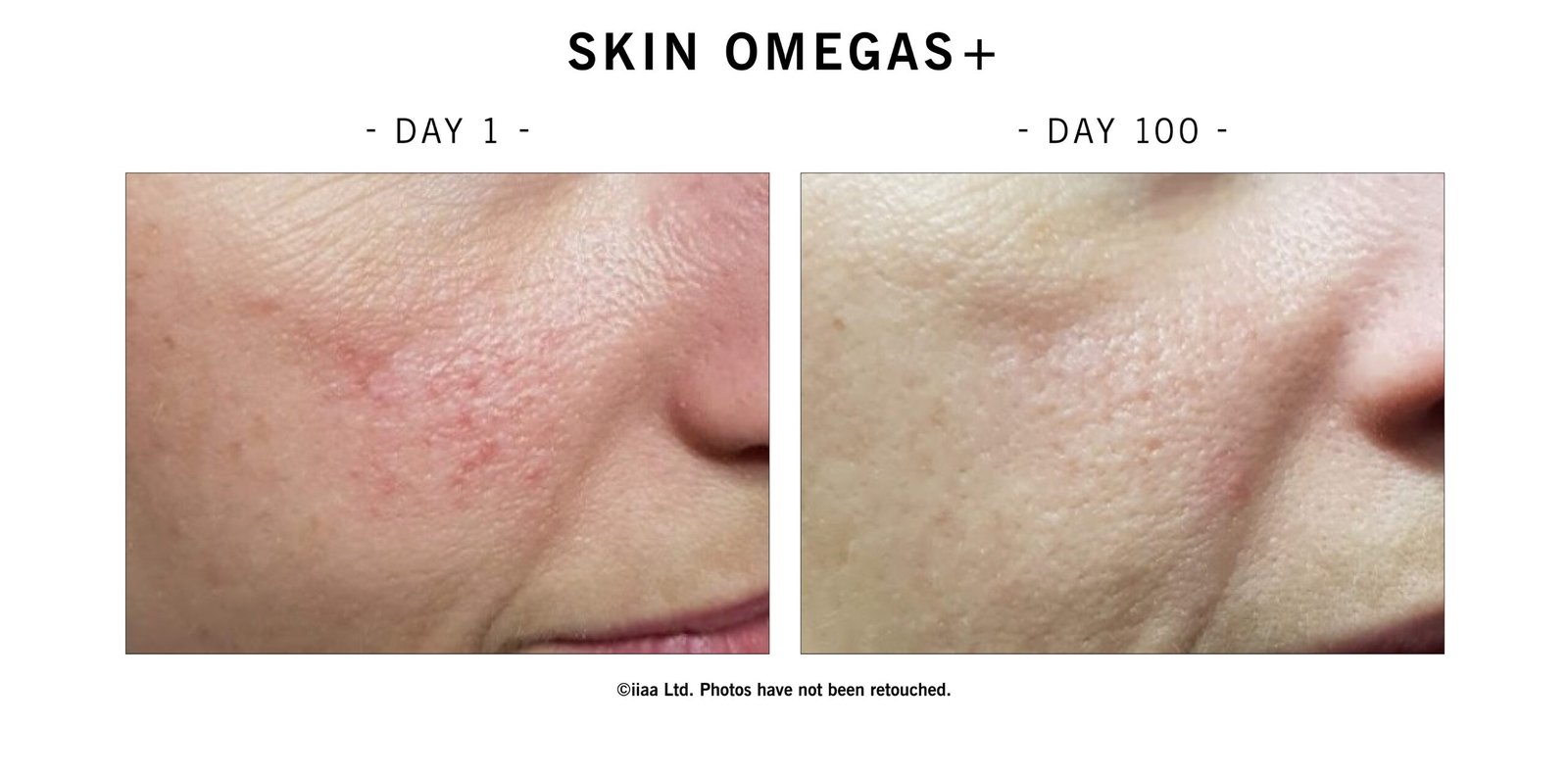 Environ Treatments
Environ's pioneering dual electro-sonic technology sets the benchmark for professional skincare treatments. Low frequency sonophoresis together with pulsed iontophoresis in combination with Environ's professional skin care products, help deliver more of what skin needs where it needs it most – making a real lasting difference to your skin, for life.
ESSENTIAL TREATMENTS
Full Facial Treatment 50-60 min €80
Mini Facial Treatment 30 min €50 ( no mask included)
ESSENTIAL YOUTH RESET
Helps soften the appearance of fine lines, sun-damage & sagging skin with our peptide and vitamin packed facial for a more youthful appearance.
ESSENTIAL MOISTURE BOOST
Helps reduce the appearance of fine lines caused by dehydration and increases the plumpness of the deeper layers of the skin. Hyaluronic Acid is the hero ingredient, promoting a moisturised, glowing-looking skin.
ESSENTIAL RADIANCE REVEAL
A targeted solution for sun-damaged or pigmented skin. Boosting the skin with the correct combination of ingredients, results in flawless, radiant-looking skin.
ESSENTIAL COMFORT CALM
Ideal for sensitive, irritated skin. A powerful combination of smart ingredients, leaving the skin feeling soothed with a healthy radiance.
COOL PEEL TREATMENTS
45-60MIN €80
Environ's unique Cool Peel® Technology is a non-invasive, intelligent skin renewal system developed by Dr Des Fernandes, to safely and effectively help refine, revive and brighten skin. Experience a real, lasting difference to skin through beautiful science. (No down time)
VIBRANT-C MICRO PEEL
Excellent choice for mature, sun-damaged, and pigmented skin. A concentrated, vitamin C infused peel that is freshly mixed before application to ensure optimal freshness. Proven to deliver a healthy complexion with an even skin tone and texture because vitamin C is essential for the skin to function at its best.
YOUTH RENEW COOL PEEL
This cool peel treatment assists with reducing the appearance of premature ageing, fine lines, sun-damage and an uneven skin complexion. Discover the power of an intelligent skin peel that will leave the skin looking refreshed and vibrantly youthful.
DEEP CLEANSING COOL PEEL
Environ's interpretation of the classic deep cleanse facial. This unique method of deep cleansing the skin is gentle in exfoliating the skin's surface, yet eff ective in purifying and assisting to control the appearance of congested, breakout-prone skin. This unique, gentle peel helps to achieve visible improvements, leaving the skin looking radiantly healthy and refreshed.
BRIGHT RECOVERY COOL PEEL
This gentle lactic acid cool peel assists with reducing the appearance of premature ageing, fine lines and uneven toned skin complexion as a result of excessive sun exposure
BLEMISH CONTROL COOL PEEL
This powerful cool peel therapy assists with the management of blemish prone, distressed blackhead prone skin, by purifying, cleansing and assisting to unclog pores and dissolve impurities. Our hero treatment for problematic skin conditions.
VIBRANT-C MICRO PEEL
Excellent choice for mature, sun-damaged, and pigmented skin. A concentrated, vitamin C infused peel that is freshly mixed before application to ensure optimal freshness. Proven to deliver a healthy complexion with an even skin tone and texture because vitamin C is essential for the skin to function at its best.
FOCUS ON FILLER FACIAL
30min €60
The Environ Tri-Complex Dual Effect Filler Serum is a non-invasive alternative to dermal fillers. This prestigious skincare serum promotes youth-enhancing benefits and works in 30 minutes. The serum works to achieve a natural-looking enhancement through its plumping and volumizing effects.
Traditionally, dermal filler injectables come with much discomfort and downtime. Environ's painless serum alternative can be used as part of Environ's 'New Focus on Filler Treatment' to achieve the same dermal filler results. It can also be used as a complementary treatment to injectables. In addition, the company made technological advancements to its facial protocol, which smooths the look of facial lines while restoring and rejuvenating the skin.
The Tri-Complex Dual Effect Filler Serum focuses on the forehead, eyes, and cheek area to leave the skin looking naturally youthful.
MICRONEEDLING
€100 per session
(includes a mask)
Microneedling, a procedure designed to enhance and improve the complexion, activates the body's natural regenerative processes to stimulate skin's own collagen synthesis.
Very tiny needles are used to penetrate the top layer of the skin vertically. These micro-punctures cause localised and controlled damage without affecting the epidermis. This initialises the skin regeneration, reorganisation and reconstruction. As a result, natural regenerative processes instigate skin rejuvenation and renewal.
Microneedling can be used to treat the following issues:
Scars (including acne scars)
Wrinkles and sagging skin
Pigment disorders
Sun damage
Visible pores
Stretch marks
Cellulite
The process itself is nearly painless; the needle only penetrates the top layer of skin, which consists predominantly of dead skin cells. Most redness and irritation will have disappeared one day after the procedure. Whilst patients should avoid direct sunlight in the first days after a microneedling treatment, it's possible to go back to work immediately. A Mineral Makeup can be applied 12 hours after.
It could take 6-8 sessions to see best results. It is recommended to leave at least 4 weeks between each session and to book in annually to keep the skin rejuvinated.
HOW DOES MICRONEEDLING WORK?
Microneedling activates the skin's self-healing mechanisms, inducing cells to regenerate and repair themselves. The procedure essentially acts as a catalyst: as a result, the body produces collagen and elastane to smooth over irregularities.
Please be aware that the effects of microneedling are not visible immediately after the treatment, as the body needs some time to produce collagen.
Microneedling is an extremely safe and reliable procedure. Precise punctures with a professional microneedling device accelerate the healing process, as well as the body's natural growth factors. The treatment involves little discomfort, and is gentle on the skin.
Microneedling:
Improves quality of the skin
Reduces acne scarring
Reduces stretch marks
Activates the skin to produce long-lasting results
Dermaplaning
Dermaplaning is a favourite among super models and celebrities, partly due to the minimal downtime after the procedure.
Dermaplaning requires a skilled skin specialist to handle a sharp and sterile surgical blade, which gently slides over the skin at a 45-degree angle; this draws away all unwanted dead skin cells and fine facial hairs, leaving the surface extremely smooth and radiant. Clean and smooth skin, free of dead skin cells and peach fuzz, allows for greater penetration of skincare products, also creating a beautifully even canvas for makeup to glide on flawlessly.
Peach fuzz can leave skin looking dull, as it traps oils and debris and leaves them clinging to your skin. Once the fuzz and dead skin cells are removed, your skin will feel fantastically clean and healthy.
Does the hair grow back thicker? No. The structure of hair will not change. The hair producing follicle is located in the dermis,(under the top layer of skin) actions to the hair above skin level will have no impact in the follicle itself.
Hair will return as normal at the same growth rate, colour and texture as before, normally 8 weeks after treatment.
New Derma Hydra Facial & Skin Analyser
This is a medical grade resurfacing treatment that
Cleanses & exfoliates the skin

Hydrates, firms & plumps 

Removes blackheads and whiteheads

Improves skin texture

Brightens tired & dull skin

Reduces oiliness

Improves overall skin health
Our skin analysis machine will take images of your skin from different angles, using advanced technology to analyse the skin's condition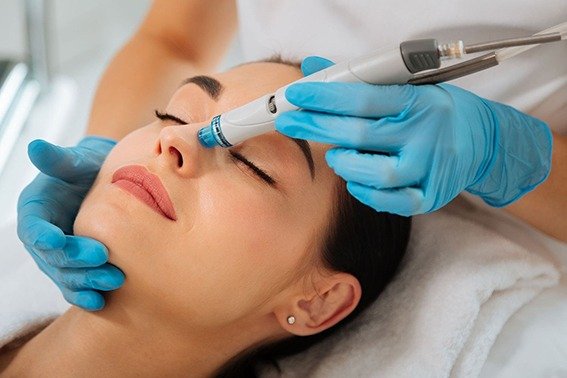 Skincare Products
Our three brands work in harmony with each other. Advanced nutrition supplements helping the skin from within, Environ Skincare topically treating the skin and Jane Iredale mineral skincare makeup protecting and enhancing the skin. Start your skincare journey today!